My name is Katya Bespalova. I live and work in Novosibirsk which is my native city.
From the very childhood I have been spending a lot of time sewing, knitting and embroidering. I have always been interested in beautiful things you can create with your own hands.
I made my first teddy bear in the beginning of 2009. Little by little making teddy bears became first my hobby and then my work.
I sometimes participate in exhibitions, give workshops in Novosibirsk, Moscow, St.Petersburg, Ekaterinburg.
I have experience of giving workshops to foreigners as 2 years ago i gave some workshops in Australia.
I have 2 Golden Georges which I got at a prestigious international exhibition in Munster. My online learning courses which are available on my site have been successfully working for a year.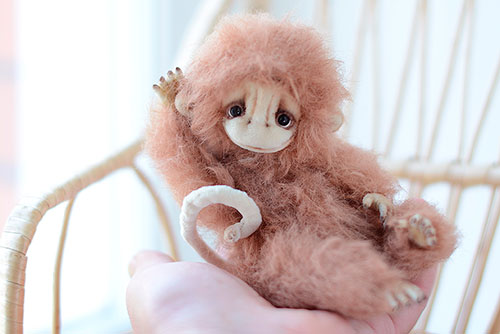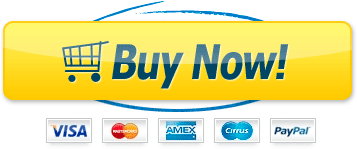 Katya Bespalova, Teddy Toys Creator
Dolls, Toys & Teddy Bears!
The First International Art Festival
Step-By-Step Video Tutorial "Handmade Pet Monkey"

Copyright © doll-fest.com

Support: info@doll-fest.com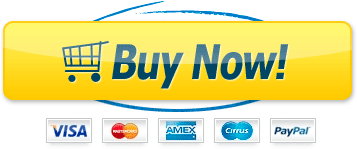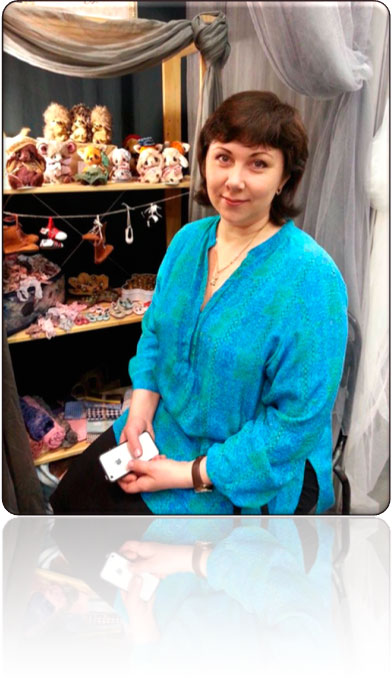 This is an instant download video step-by-step workshop on making a bunny;
This project is perfect for beginners, but also for advanced learners looking to improve their skills.
The workshop is a pattern and 74-minute video file (1280x720 HD, 1.45 Gb) showing how to make a nice bunny. The bunny in the picture is 15 cm tall, made of Italian viscose, fully cotter pin jointed, stuffed with steel pellets and polyester fibre, toned by art oil paints. Every step is explained! Watch and learn as a bunny comes to life. I do not talk in the video, instead, the instructions (in English) are written as captions. It was done for the convenience of those whose native language is not English;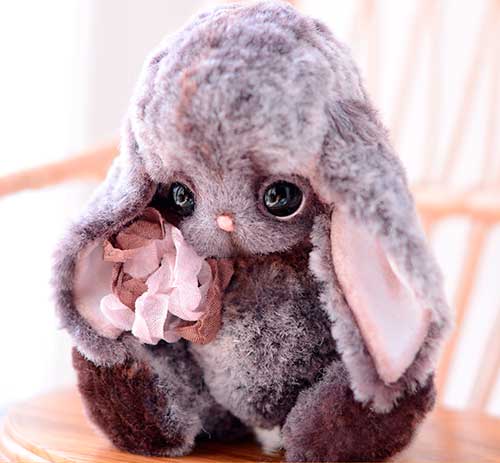 I will share all my techniques and secrets with you;

You will know how I create a complicated face and eyelids;

You will see how to make an expressive smiling face;

You will learn how to make tiny fingers;

I will show you the whole process of toning the finished toy.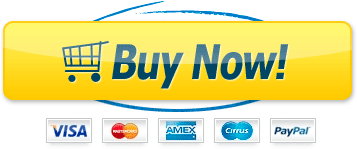 Step-by-step video tuturial. Instant download after your payment.
Compatible with Windows & Mac. English language.
Look at the creations of my students
Are You Still Not Agree That You Can Create The Best Monkey In The World?