More than 5 years I master collection teddy bears and their friends. I regularly participate in international subject exhibitions. I am developing my own copyrighted classes where you can learn to create teddy bears and their friends. More than 150 people have passed my training classes.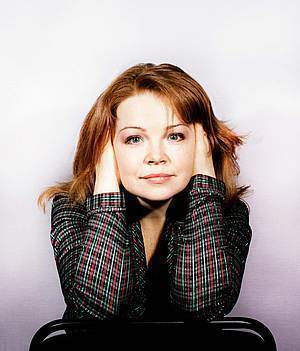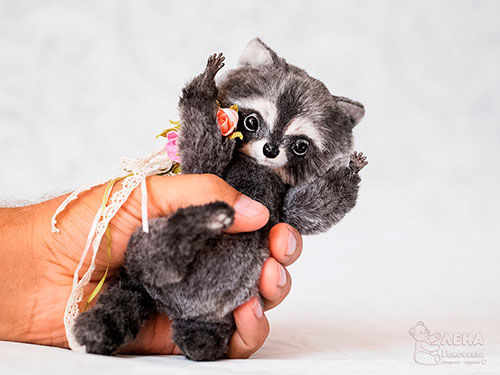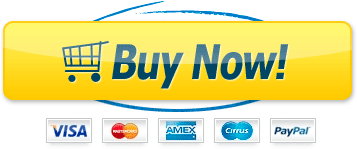 Elena Golofaeva - the course Author and Teddy Bears Creator
Step-By-Step Video Tutorial "Sewing "living" Charlie the Raccoon"

Webcast by Elena Golofaeva, Teddy Toys Creator

The First International Art Festival
Dolls, Toys & Teddy Bears!
Copyright © doll-fest.com
Support: info@doll-fest.com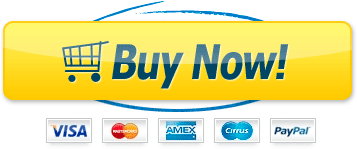 What will you find out and learn:
How to lay out and carve out your parts to make a beautiful, naturally looking and smooth fur?

How to make good seams? Seam handling.

How to stuff your parts? Stuffing heads and reinforced limbs. Composite staffing.

High-quality stuffing as a guarantee of successful result!

How to make bendable legs? Paw reinforcement secrets.

How to «animate» paws? Learn all about pad retraction and paw trimming. Tools, technique.

How to form hands and «animate» them? How to fix the fur to the surface?

How to reinforce the tail? How to secure the reinforced tail?

Nose modeling. Making the raccoon's nose from self-hardening plastic.

How to decorate the face? Eye placement and fixing. How to make eyelid patterns?

Eyelid fixing. How to embroider the mouth? Diagram, marks.

Multi-level face trimming: you can watch the way I trim the face.

Eye trimming, fixing.

How to make an artistic shading of the raccoon and kill the "fear" of dark paints?

Step-by-step video tuturial. Instant download after your payment.
Compatible with Windows & Mac. English subtitles.
Look at the creations of my students
Are You Still Not Agree That You Can Create The Best Raccoon In The World?