10 step-by-step video tutorials: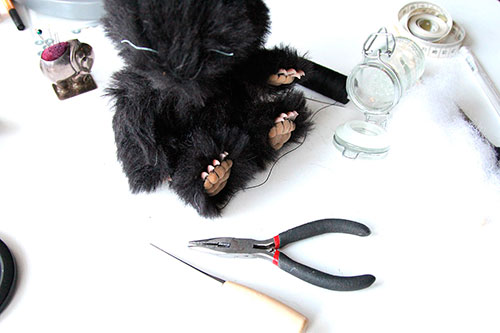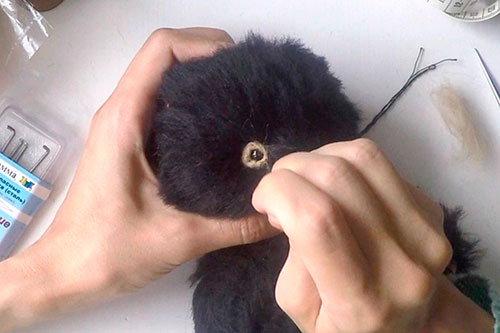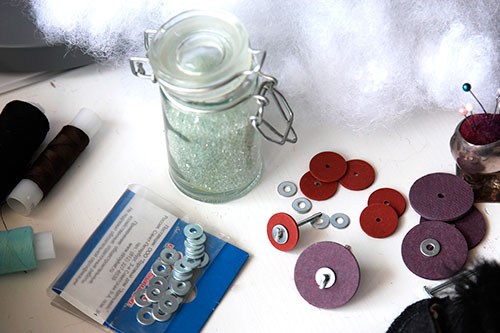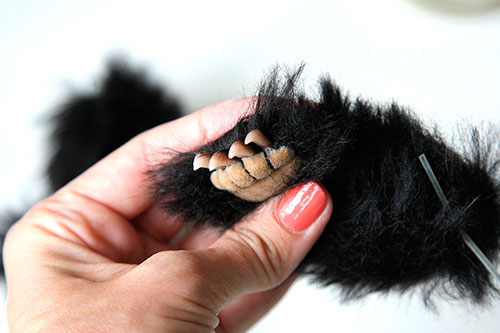 In this lesson you will learn how to make a authentic pad feet.

We create a bear with elements of Realistic Style. We will make claws for our Teddy. I'll show how to make the polymer clay claws.
I'll show you stuffing process for Teddy-bears.

How to fill the head right.

How to make a armature hands.

You will learn how to work with joint mechanisms (discs and snap pins)
The most important part of creating the unique character.

You will learn how to set eyes and how to create a lively appearance.

I'll show how to use the felting wool technique in the design process.
Toning - at this stage bear transformed and comes to life.

How ears position affects the toy's character.

The final touch — even the smallest details are important in the design.
Video course: How to create a cute Teddy-bear with Realistic Style elements Blackberries - black Teddy-Bear


Lesson how to make flexible joints for legs and head.
Teddy-bears smile, creating a good mood.

The secret of "wet" nose.
You will know what materials and tools needed for Teddy-bear creation, what shops are selling the materials and how to choose good stuff.

Lesson #1. Materials and instruments

You will know what elements needed for bear pattern. Working with black fabric: tips and tricks.

How to create the layout on the fabric. How to cut parts properly and accurately.
You will know which details needed to sew by hand, and for which you can use a sewing machine. How to sew paws and feet.
Step-by-step video tuturial. Instant download after your payment.
Compatible with Windows & Mac. English language.
Lesson #7 Gathering the parts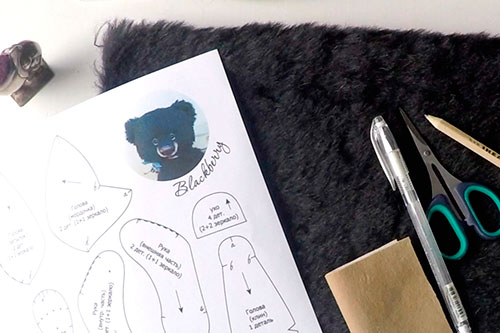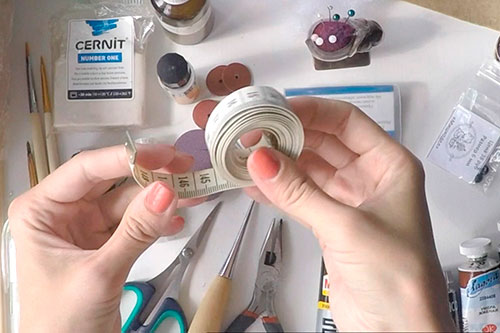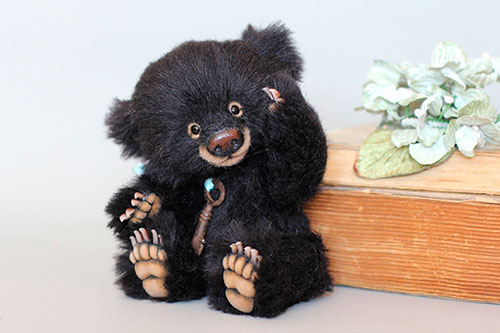 Lesson #2. How to work with Pattern. Cutting
Lesson #4 Sewing details (Part 2)
Lesson #5 Filling details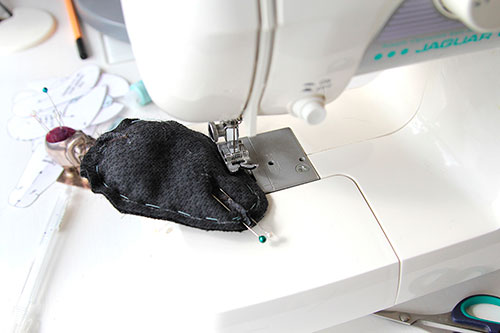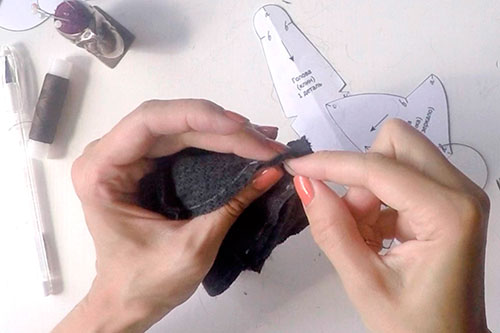 Lesson #8 Create a cute Teddy-bear muzzle (Part 1)
Lesson #9 Create a cute Teddy-bear muzzle (Part 2)
Lesson #10 Final: Character Creation
You will know what kind of seam need to sew the details.

I'll show you how to sew parts of toy's head.

Webcast by Elena Karmatskaya, Teddy Bears Creator

Copyright © doll-fest.com
Support: info@doll-fest.com
Dolls, Toys & Teddy Bears!
The First International Art Festival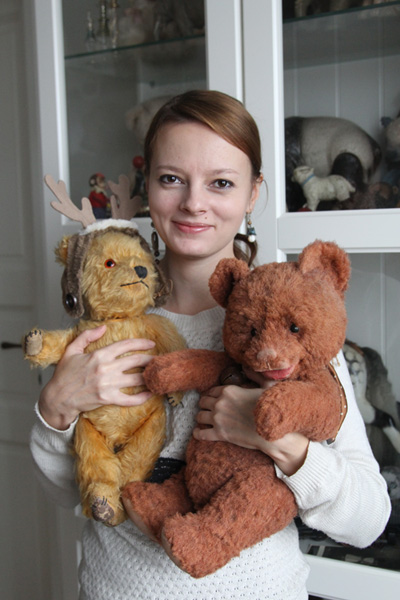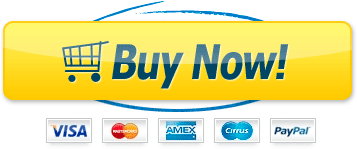 My name is Elena Karmatskaya.
I'm an artist and creating Teddy-bears.
I live in Russia, Moscow.
I started sewing Teddy-bears in 2006.
The participant of many Russian and foreign exhibitions.
In my course you will meet unique techniques of the toy creation process. Learn how to work with polymer clay. Learn making authentic toy face using felting wool technique.
The course is specially designed for all levels participants. You can create a Teddy bear even if you sew toy for the first time.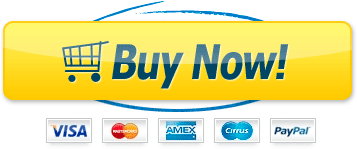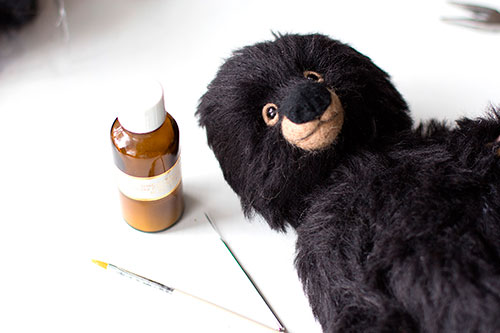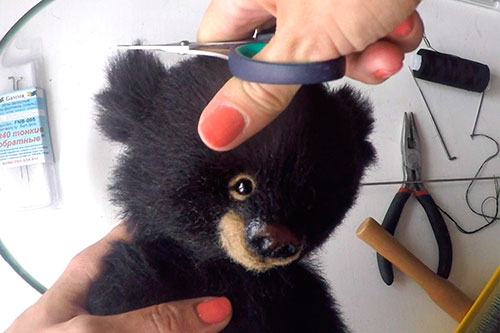 Lesson #3 Sewing details (Part 1)