You will learn about the necessary tools and materials;

You`ll get the unique author's patterns of the doll and clothes for her. You will learn how to place the pattern on the fabric correctly;

You will get knowledge how to sew, how to turn on the right side even the smallest parts of doll, how to stuff and how to assemble the doll. I'll share my exclusive way of head movable joint using cotter pins;

You will get the recipe of primer that will not crack and crumble. You will see how to prime and polish the doll;

I will tell and show you in details about face drawing, will share my secrets about palette of colors , will tell you about face proportions;

I will teach you how to make the tresses and how to create the hairstyle;

Together we will create an outfit for Masha. You will find out how to make the clothes look a bit worn;

You will get a present: the master class about creating a vintage mini notebook for "Masha";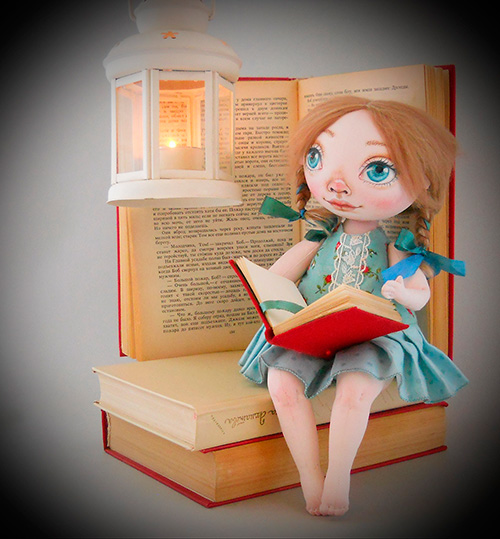 Support: info@doll-fest.com
Copyright © doll-fest.com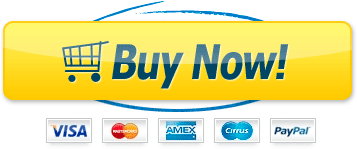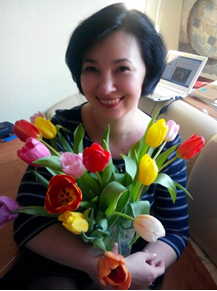 My name is Julia Natalevich. I have graduated from National Academy of Art. I make textile dolls more than 5 years. About two years I conduct live master classes, as well I am author of four video classes about textile primed dolls. All the time I learn another techniques of doll making from other hand makers. I love to enjoy the success of my students so much! And I am happy when my dolls find their enthusiastic audience.
Step-By-Step Video Course "Interior primed textile doll Masha"

Dolls, Toys & Teddy Bears!



Webcast by Julia Natalevich, Textile Dolls Designer
The First International Art Festival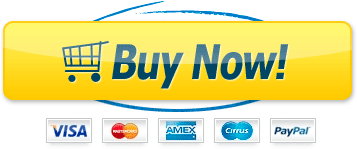 Step-by-step video tuturial. Instant download after your payment.
Compatible with Windows & Mac. English subtitles.
Look at the creations of my students
Are You Still Not Agree That You Can Create The Best Doll In The World?