I'm a graphic artist graduated from the Moscow State Polygraphic University, fine arts faculty. I live and work in Moscow.
Му "feltingmania" started in 2007. All necessary skills I learned acquired by myself. I also developed unique methods of felting and later created a "Lively toy" course.
I have been teaching felting since 2008. At the present moment teaching is my main activity.
I took part in art dolls exhibition (Vakhtangov Art Gallery, Moscow). My master classes were published in various print media. There was also a TV-show about me and my art works.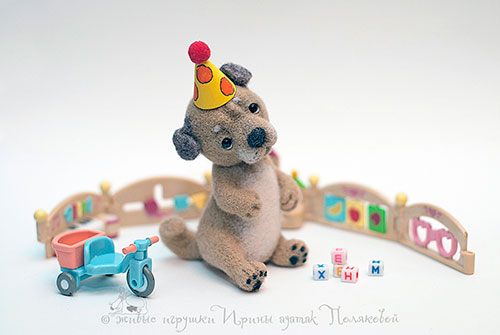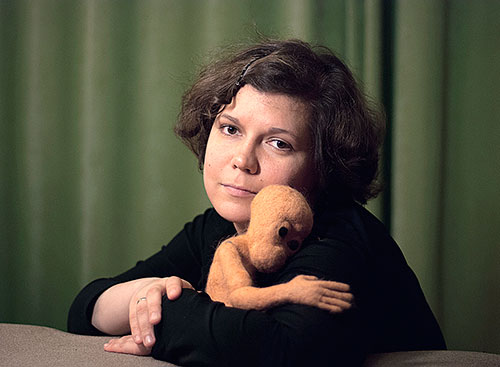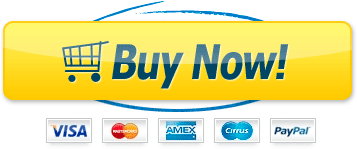 And More My Students Works:
Unusual master-class "Let us be friends!"


Copyright © doll-fest.com
Support: info@doll-fest.com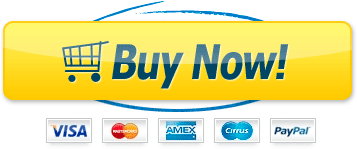 The First International Art Festival
Dolls, Toys & Teddy Bears!

You will learn:
about universal algorithm of making sculpture felting toy – no matter how complicated it is

about one serious mistake that is easier to avoid than to fix

how to make a toy irresistibly cute

how easily to set a toy in a right pose

how to change the character of a toy right in the process of felting
​This masterclass has a huge set of postponed benefits such as:
selfconfidence

inspiration

a LOT of new ideas

power of observation and interest in the world around

creative latitude
And all you need is a big desire to learn.
Webcast by Irina Polyakova, Master Of Needle Felting

Step-by-step video tuturial. Instant download after your payment.
Compatible with Windows & Mac. English subtitles.
Look at the creations of my students