How to model the wire frame easily;
How to model childlike hands;
How to prepare and bake the parts of the body (head, hands and legs of the doll);
How to model legs and make the doll well balanced;
Easy body modeling and assembling;
How to colour and condition the doll;

How to make a glance vivacious;


Instruments and materials to create an art doll;

Making of the dress and beautiful fairy wings;

How to model the shoes easily;
How to model quick and inexpensive hairdo out of wool tresses;


Step-by-step video tuturial. Instant download after your payment.
Compatible with Windows & Mac. English subtitles.
Lesson #1. Sketching of the doll
Previous course students' feedback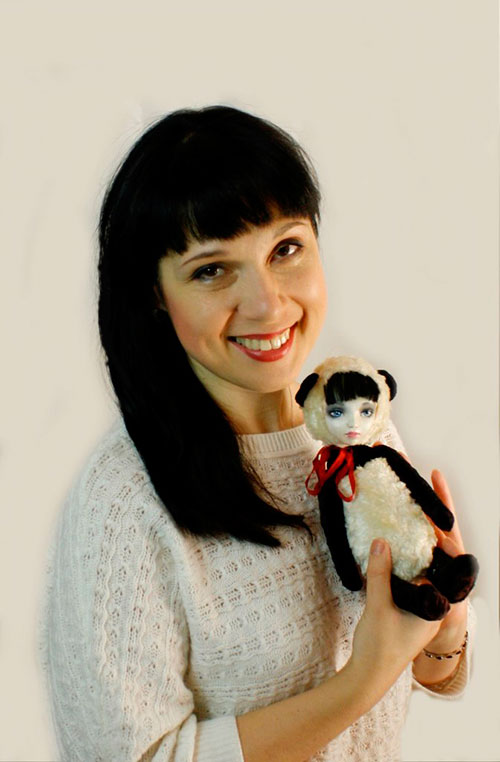 Copyright © doll-fest.com
Support: info@doll-fest.com
Anastasiya Alekseyeva Work: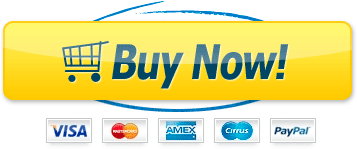 Hand made dolls designer since 2006

Hand made dolls tutor since 2010

Online tutor since 2014

Participant of international exhibitions «Moscow Fair», «Doll Salon», «Art of the Doll», «Doll Time» and many others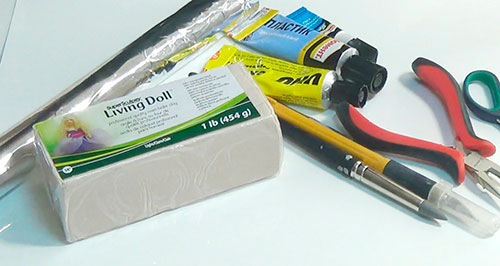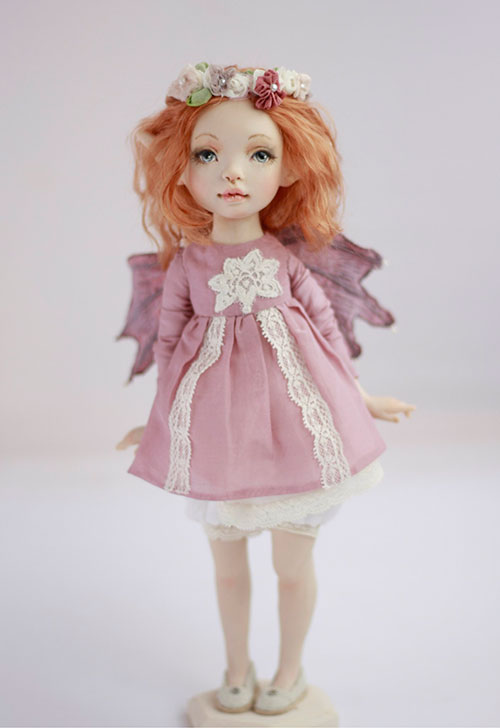 Are You Still Not Agree That You Can Create The Best Doll In The World?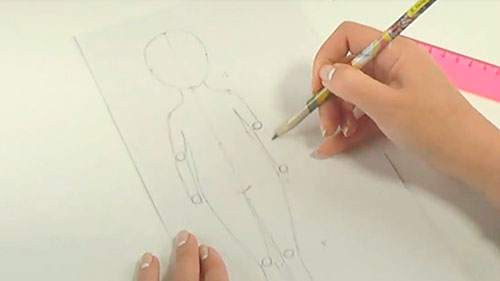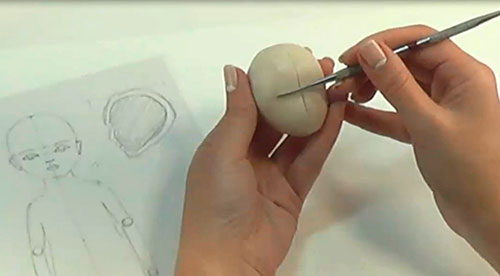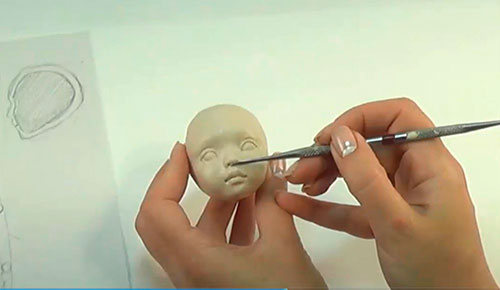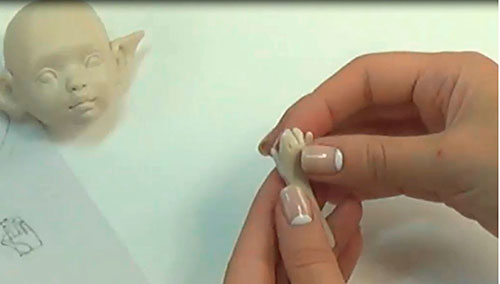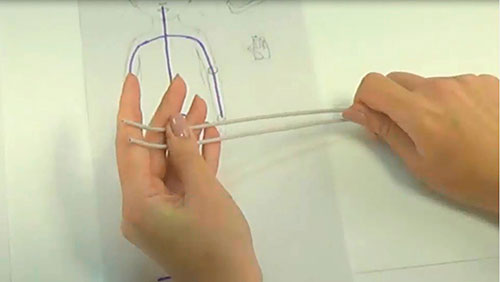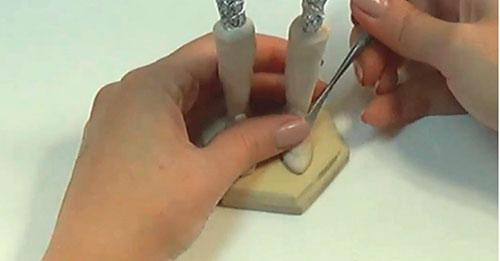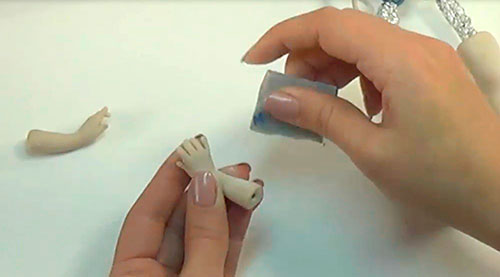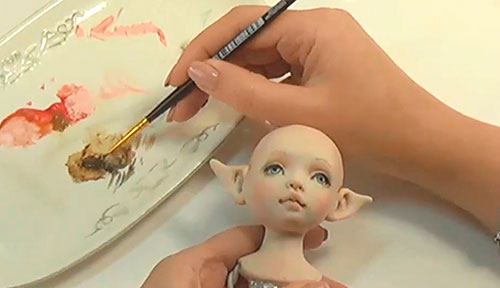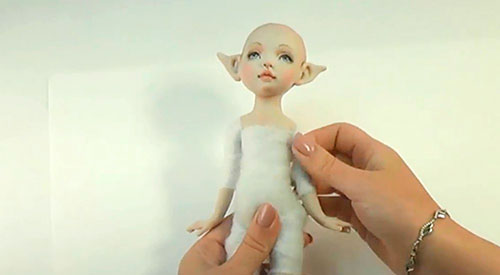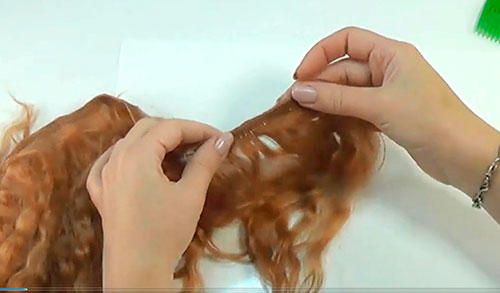 How to make a full-size sketch of a doll;
A step-by-step manual to model a doll's head;

Simple techniques to obtain good result. How to avoid common mistakes when modeling a head;
Lesson #7 Baking of the parts
Lesson #8 Colouring of the doll
​Accurate sketching of a head before modeling it is an important part of the process to get a beautiful childlike face;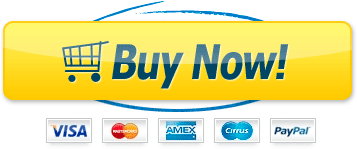 Webcast by Tatiana Simukova, Hand Made Dolls Designer
The First International Art Festival
Dolls, Toys & Teddy Bears!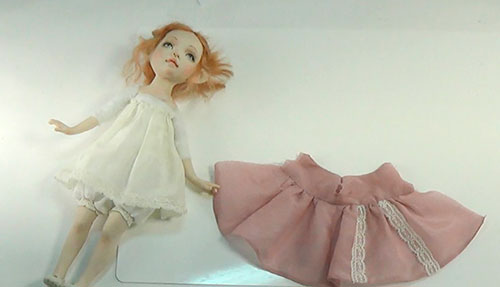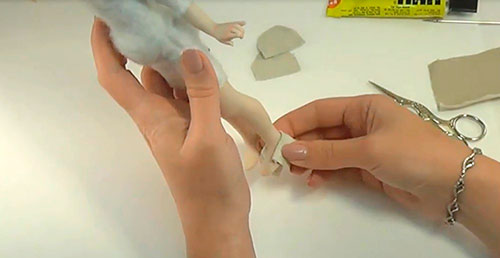 Twelve clear video lessons:
Tatiana Simukova - Hand Made Dolls Designer, Online Tutor
Video course "Flower fairy polymerclay art doll"






Look at the creations of my students
Lesson #2 Frame and head sketching