Teddy bear artist since 2009;

Participant of the exhibitions in Russia and Europe. Multiple participant of the online-show in USA;

Svetlana's teddies live in private collections all around the world;

International competitions winner in the miniature category;

Tutor of the courses about "miniature teddies" since 2013. Teaching in Russia and abroad;

More than 100 students completed the course;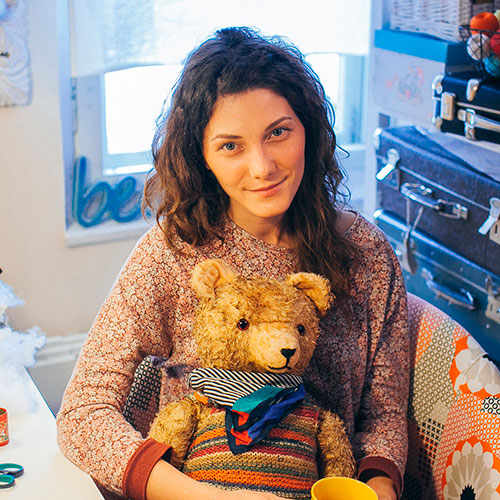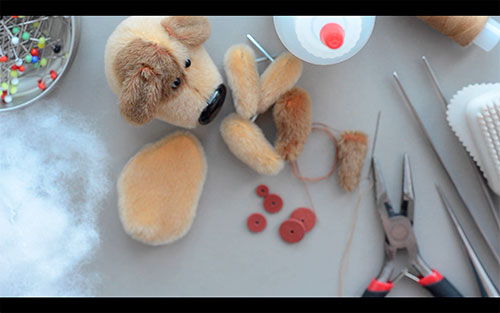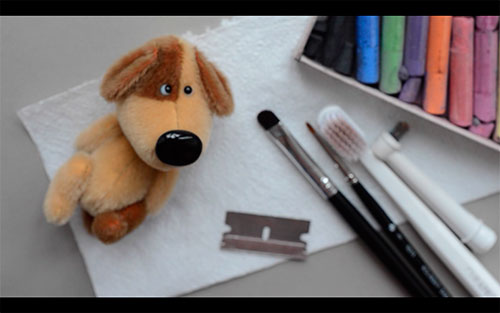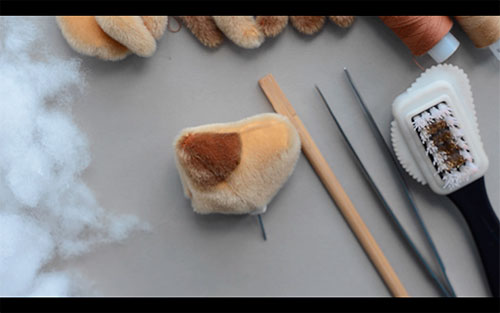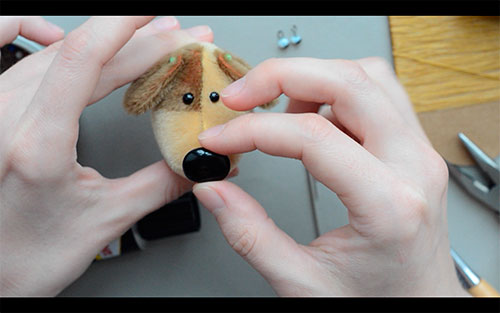 At the beginning of the lesson you will see the fitting of the ears, nose and eyes;

Learn how to attach the nose on the loop;

You will learn to make your puppy come alive by attaching the eyes;

The author tells how to embroider puppy's smile and make it more expressive and realistic;

Learn how to fix ears so they can flop around;
You will see how to achieve the perfect stuffing using simple tools;

The author tells you about simple techniques that will help you to do hidden seams in the most invisible way;

Learn how to prepare ears and tail for further work;
You will:
learn the pros and cons of working with pastel;

see how to prepare pastel;

learn the best way to apply pastel and to fix it to the fabric;
You will know the most convenient order to gather the puppies' parts;

You will learn how to tighten cotter pins in the right way;

Author will tell you details about working with metal pellets;

You will know how to fit and sew on the tail;
Step-By-Step Video Tutorial 10 cm of Happiness - Miniature Puppy Creation


Svetlana Stakheeva - teddy bear artist and miniature courses tutor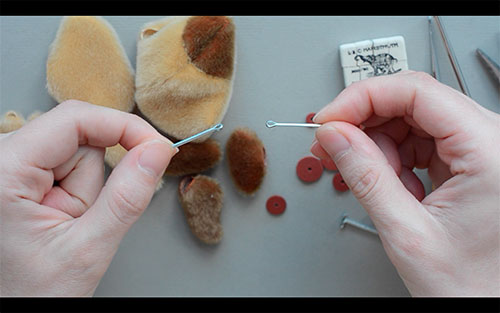 Dolls, Toys & Teddy Bears!
The First International Art Festival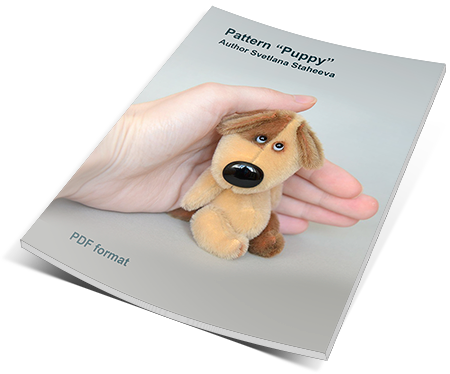 In this lesson you will learn what materials and tools are necessary to create miniature puppies;

You will understand what materials and tools can be replaced with cheaper alternatives, and what shouldn't;

Lesson #1. Supplies (Materials and tools)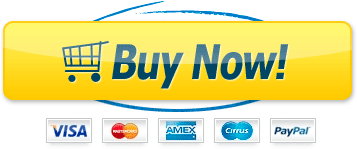 You will:
learn about the features of patterns for miniatures, what materials are used to create parts of the pattern and which of them are better to choose;

learn to determine the direction of the pile and you understand why it is important;

learn a few tricks from the author about working with dark and light fabric;

see how to properly and efficiently transfer the pattern details to the fabric;

earn what you need to remember before cutting;
The author tells one of the key secrets of making a beautiful teddy;

Learn how to prepare miniature details before turning it inside out;

Understand how to turn out tiny details without damaging the delicate fabric;

Learn about double pins and swaying joints;

Learn how to insert the cotter pins and temporarily affix them during stuffing;
1. Step-by-step video tuturial. Instant download after your payment.
Compatible with Windows & Mac. English subtitles.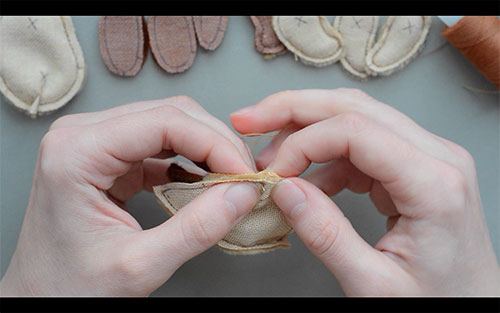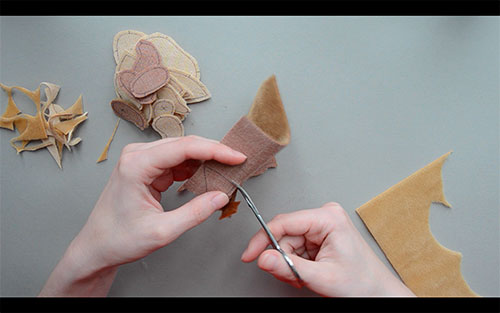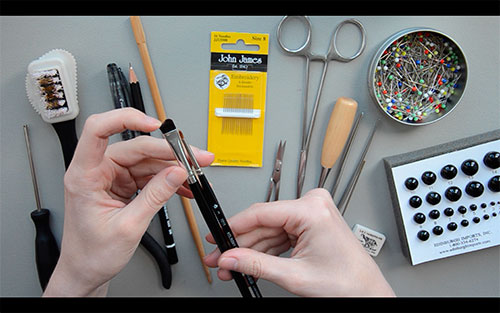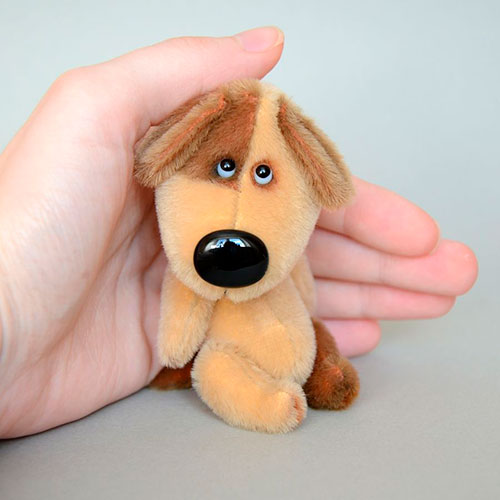 Lesson #2. Working with the pattern. Cutting
Lesson #4 Preparation for stuffing: An important step
Lesson #5 The perfect filling and the hidden seam
Lesson #6 Making muzzle. Live look, movable ears, and more
Lesson #7 Gathering the parts
Lesson #8 Secrets of coloring with pastel paint
Previous course students' feedback
​
You will learn how easy it is to simulate the machine "backstitch";

The author tells why she does not love knots and how easy it is to work without them;

Learn how not to spend time on tacking but stitching much neater;

Understand in what order to sew parts of the puppy and what steps need special attention;

Copyright © doll-fest.com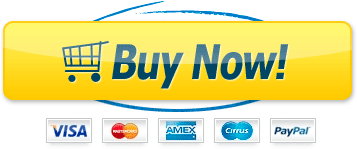 Look at the creations of my students
Webcast by Svetlana Staheeva, Teddy Bears Artist
2. Puppy PDF pattern and layout + list of the shops with websites where Svetlana buys supplies for miniatures
Support: info@doll-fest.com
Eight clear video lessons:
Are You Still Not Agree That You Can Create The Best Puppy In The World?

Lesson #3 The right order of stitching details. The author's technique of stitching details without tacking and knots