Marina Zimina is the doll artist scince 2010, a member of Global Doll Society (GDS, England)
Participant of many exhibitions in different countries: England, Czech Republic, Estonia, Lithuania, Ukraine, Russia, Belorussia.
Prizewinner and international awards and diplomas holder. Teaching scince 2010 and has more than 300 graduates.
Creator of video-tutorials, such as: "Follow me" – statuary doll class, child appearance; "Angels flying in the sky, which one is mine?" – character mobile doll; "Doll on a palm" – miniature mobile dolly, 16 cm; "Eye painting" – author's teaching technique of oil-base painting.
Author's dolls of Marina Zimina (about 200) located in private collections in different countries. She works with polymeric and self-hardering plastics.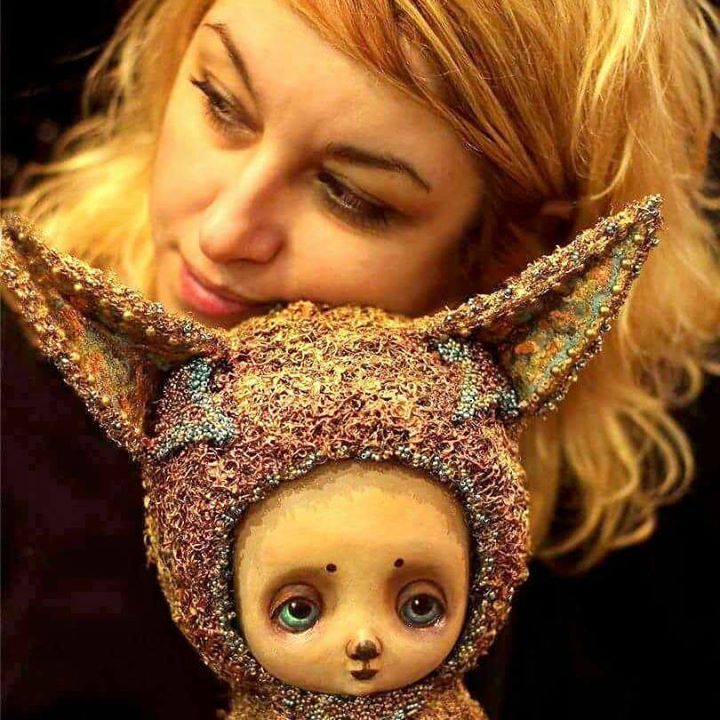 Dolls, Toys & Teddy Bears!

Webcast by Marina Zimina, Art Doll Creator
The First International Art Festival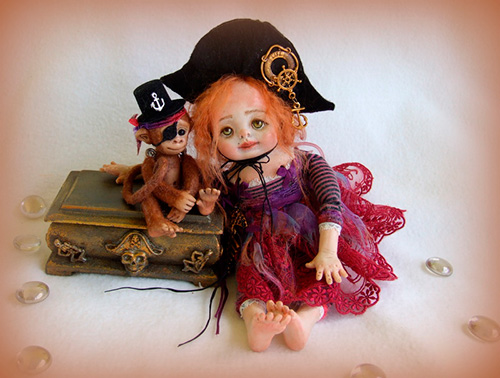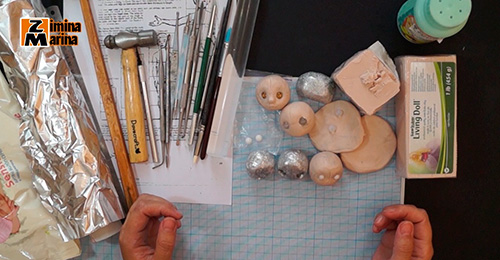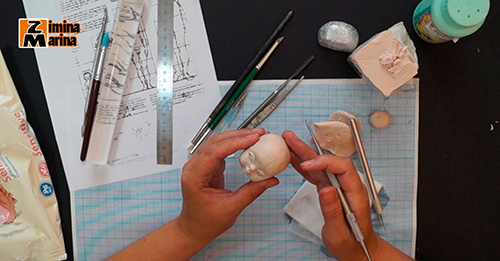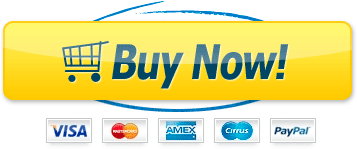 Copyright © doll-fest.com
Support: info@doll-fest.com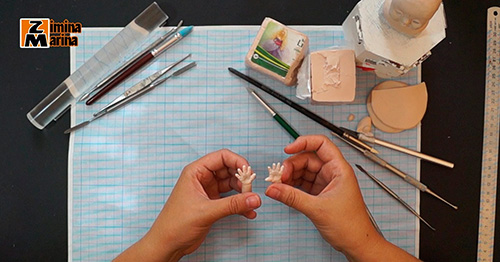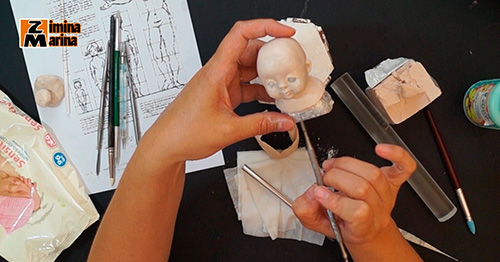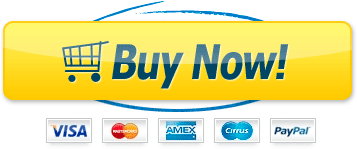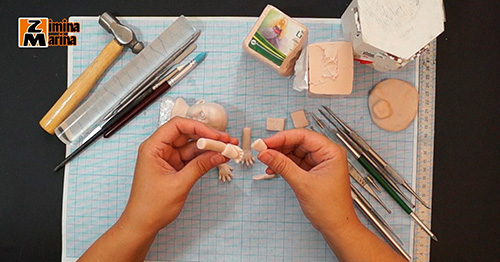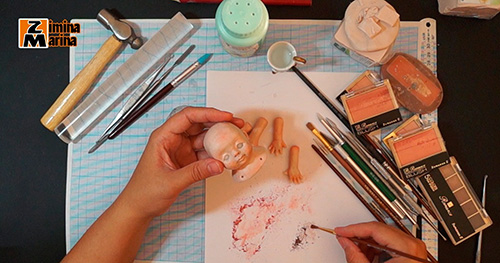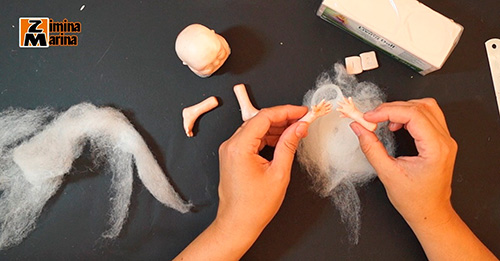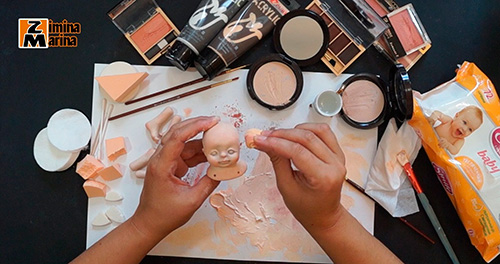 SPECIAL PRICE DURING FESTIVAL!!!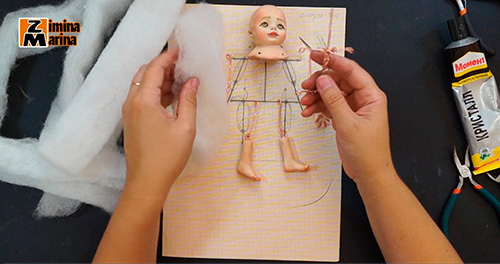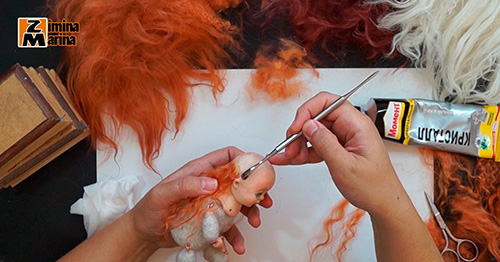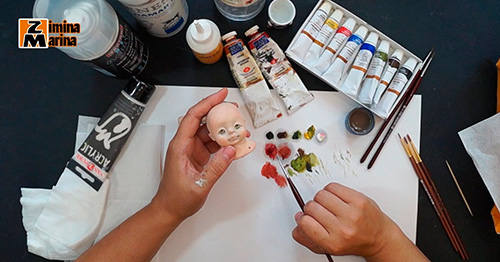 12 detailed video lessons:
Step by step video tutorial "Doll on a palm"

1. Step-by-step video tuturial. Instant download after your payment.
Compatible with Windows & Mac.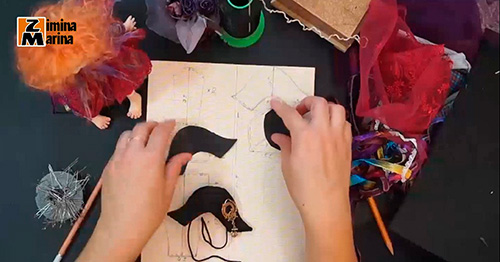 Are You Still Not Agree That You Can Create The Best Doll In The World?

Previous course students' feedback
Look at the creations of my students